Podcast: Play in new window | Download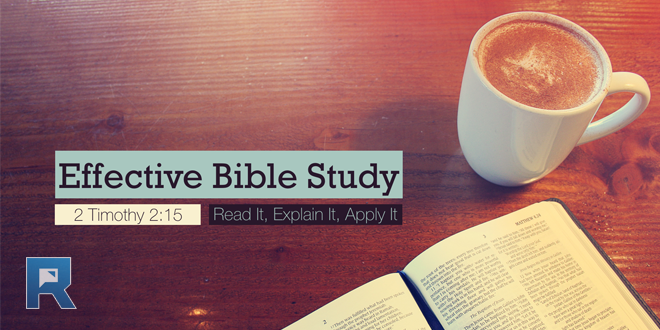 Note: Effective Bible Study is a Sunday morning study for Q1 2016 at North Charleston. Below are slides and helpful resources pertinent to our class discussions.
Lesson #8: Studying Biblical Words
SUMMARY: The Bible is the verbally inspired word of God (2 Timothy 3:16-17). Spiritual live is found in the words of the Bible (Matthew 4:4; James 1:21). Therefore, it is important to study the words of Scripture.
Click here to download this lesson's study sheet (PDF).
There were no slides for this presentation.
LINK:
BlueLetterBible.org – This is the resource that is used throughout the presentation to look up the etymology of the words via Vine's Expository Dictionary of the Bible.