Podcast: Play in new window | Download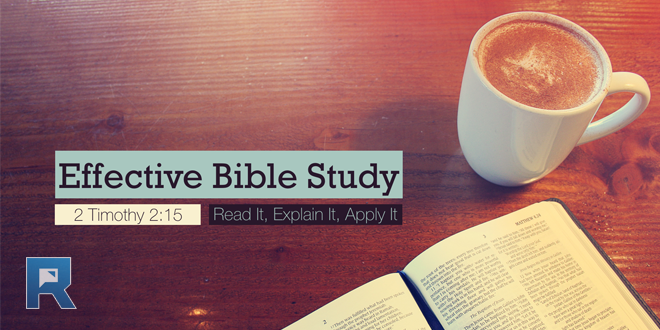 Note: Effective Bible Study is a Sunday morning study for Q1 2016 at North Charleston. Below are slides and helpful resources pertinent to our class discussions.
Lesson #1: Who Can Study the Bible?
SUMMARY: The first step to learning good Bible study technique is to realize that if you are not the right who in studying the Bible, then how you study the Bible will not matter.
Click here to download this lesson's study sheet (PDF).
Will you make The Josiah Covenant?
Click here to download a printable handout of the slides (PDF).
SLIDES: