Podcast: Play in new window | Download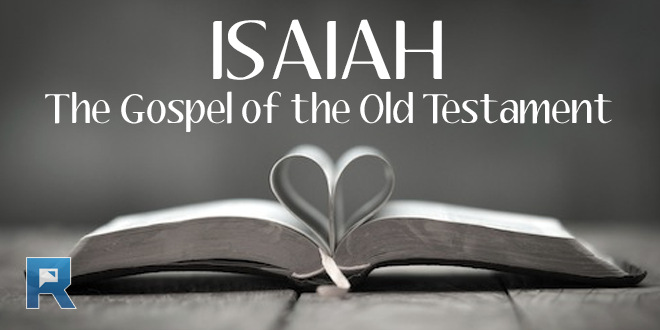 During the latter half of 2016, I had the distinct (and overwhelming) privilege of teaching Isaiah on Sunday Mornings at North Charleston. Click the play button above to listen to the recording of our discussion. Below are notes and other helpful resources for this lesson.
Lesson #1: Introduction
Presented Sunday, April 3, 2016 at the North Charleston church of Christ
Click here to download my outline for an introduction to Isaiah (PDF).
Note: The material in the above PDF has been compiled from a variety of sources. Special thanks to my friend Brad McNutt for providing his introductory notes, which provided the template for the outline.